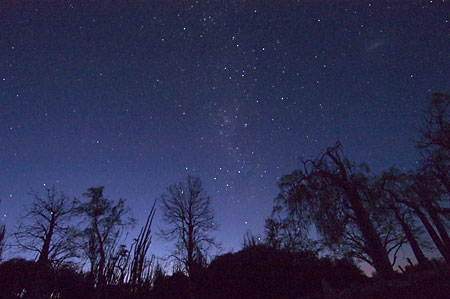 Yesterday I read a very interesting article in the
Ladies Home Journal
March 2010 issue. It was called
Life is Good ...Don't Miss
it. The article spoke about mindfulness- the practice of keeping focus on the present moment. Women especially are used to multi-tasking so that they tend to miss things that are going on in the present moment. A clinical psychologist mentioned in the article that multi-tasking may actually not make things go faster but make things more confusing.Recommendations in the article include:
Taking a deep breath( yoga, mediation, slow breathing)
Unplug your gadgets ( Do you really need to answer your cell phone while out at dinner? Do you really need to update your facebook status or twitter so many times?
Take time out of the busyness of your day and take a mental break
Let yourself be happy- (What are you grateful for?)
I find that lately I can not multi-task like I used too. There are scientifically documented effects from chemotherapy known as chemo-brain. I know I experience this. I laugh about it some times and I am happy when my family can fill in the lost words but it does get frustrating to not be able to communicate as well as I used to. So in a way treatment has forced me to take it slower. Concentrate on one thing at a time. Appreciate the day as it is actually happening.
A few nights ago my daughter and I were out walking her dog. It is very dark in the area and it was a clear, cold night. The stars were so bright that I said aloud, " Look at those stars!". I knew they were the same constellations I can see in NJ but somehow they were different - brighter, more distinct. If I hadn't bundled up and decided to take that short walk I would have missed the beauty of the night sky.
Check out the article if you get a chance. And take a minute tonight to look up at the sky.
Dee
Every Day is a Blessing! I am blessed by my faith.
(Photo courtesy of the Bridgewater State College Outdoor Adventurers club. )